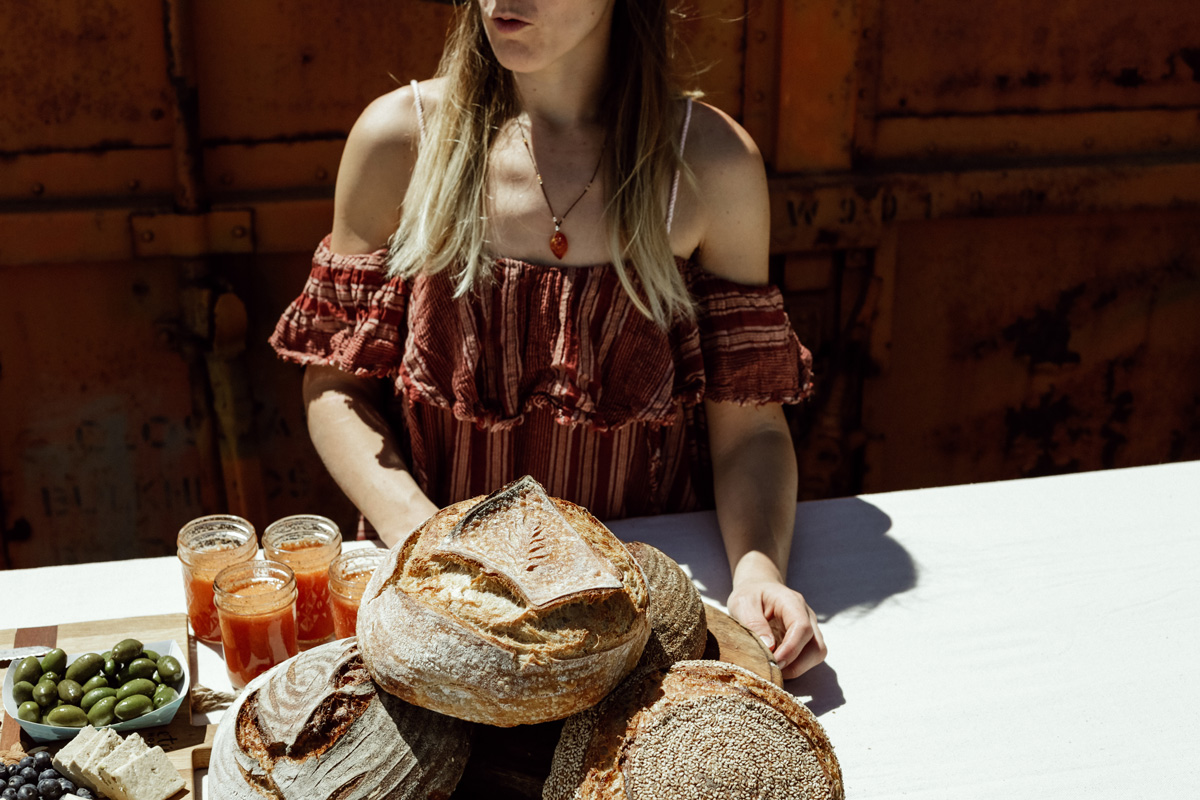 for the love of food + adventure
How it all started
Baker's Outpost was created to bring wholesome and natural breads to our community. We are passionate about wild yeasted sourdough breads and organic wholegrain pastries. With quality ingredients, care, and time, we yield a product that is nutritional and delicious.
It all begins with locally sourced ingredients from farmers who practice a high level of care for the food they produce. We are committed to stoneground whole grains in everything we do. Why? Because they are more flavourful, more nutrient dense, and easier to digest.
We aim to be a beacon for real breads, true from-scratch baking, organics, sustainable business practices, farm to table partnerships and community engagement. We are committed to the time honored method of freshly crafting pure, natural, stone ground, organic grain products; the way nature intended.